Brighton Tattoo Convention 2011 Flyer
This weekend I attended the 4th Annual Brighton Tattoo Convention. Going to the convention is going to be like a pilgrimage for Andi and I as it was last year that I met Mike and Julia, had my sleeve started and finished and how Andi gained his tattoo apprenticeship. It would seem wrong if we didn't go every year.
It was such a lovely weekend, the weather was beautiful, we saw lots of amazing tattoos and tattooists and spent some time with the wonderful and generous Mike and Julia.
I also entered my arm into the 'Best large black and grey' category. I was up against a very beautiful girl with red hair, super long legs and bright red hot pants. I knew I didn't stand a chance as soon as I saw her! Maybe it will be featured in the next Total Tattoo magazine, I'll keep my fingers crossed.
Andi was like a kid in a sweet shop and it was an amazing thought that he might be tattooing there next year!
I had an amazing cupcake, bought some beautiful tunnels for my ears that have shells in them and watched a traditional Thai dancer in the restaurant we ate in.
All round good weekend!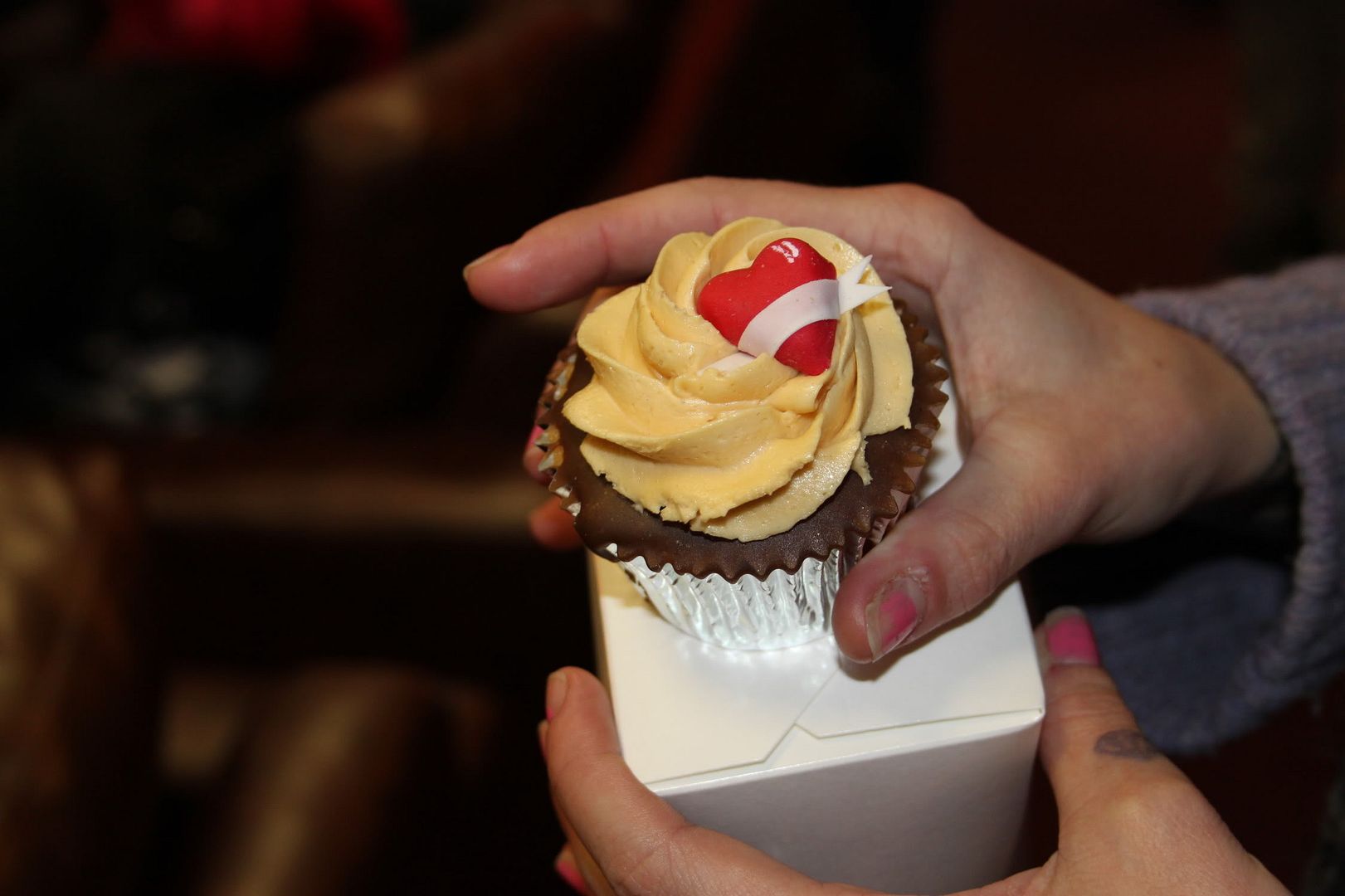 Incredible Cupcake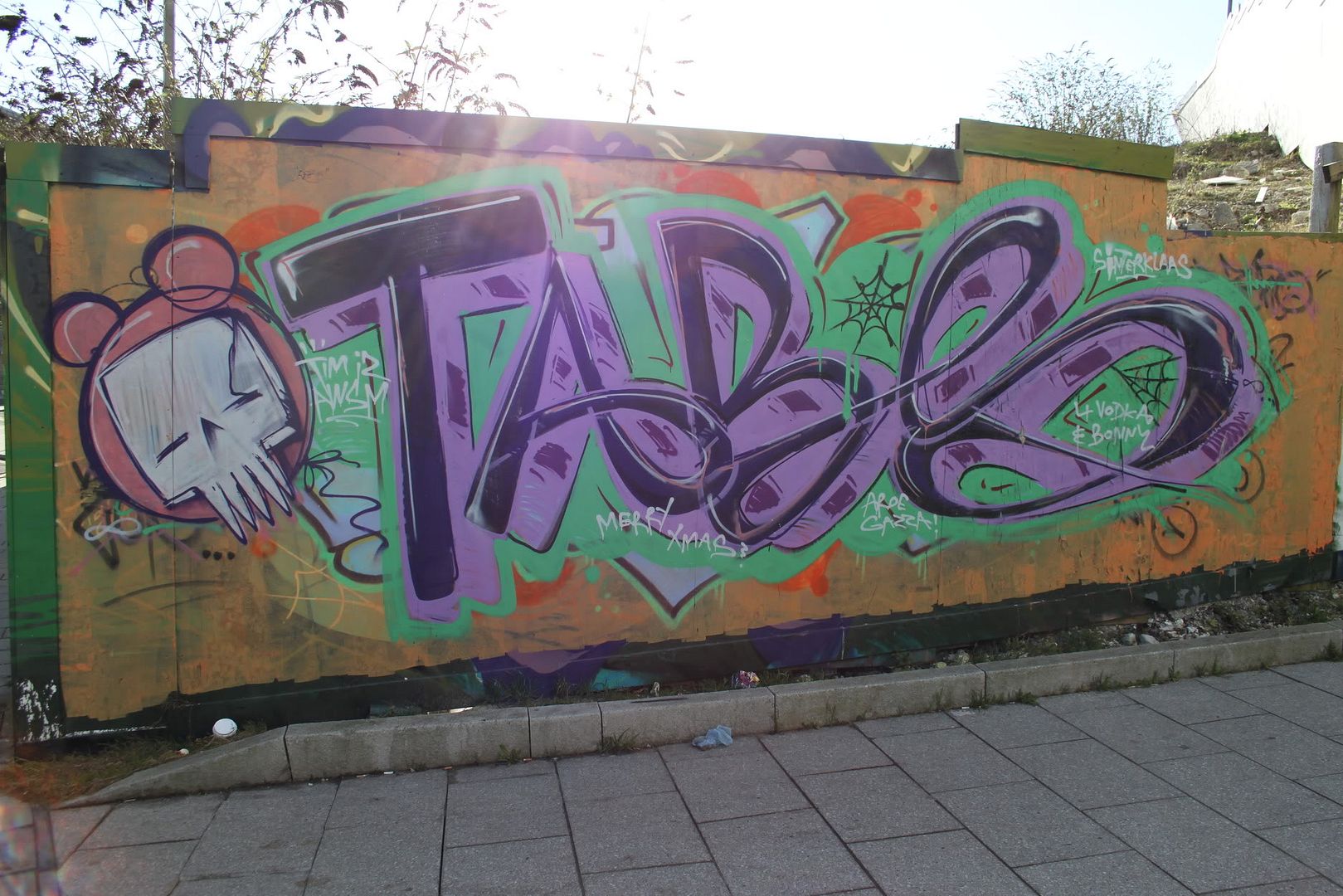 Cool Graffiti near our hotel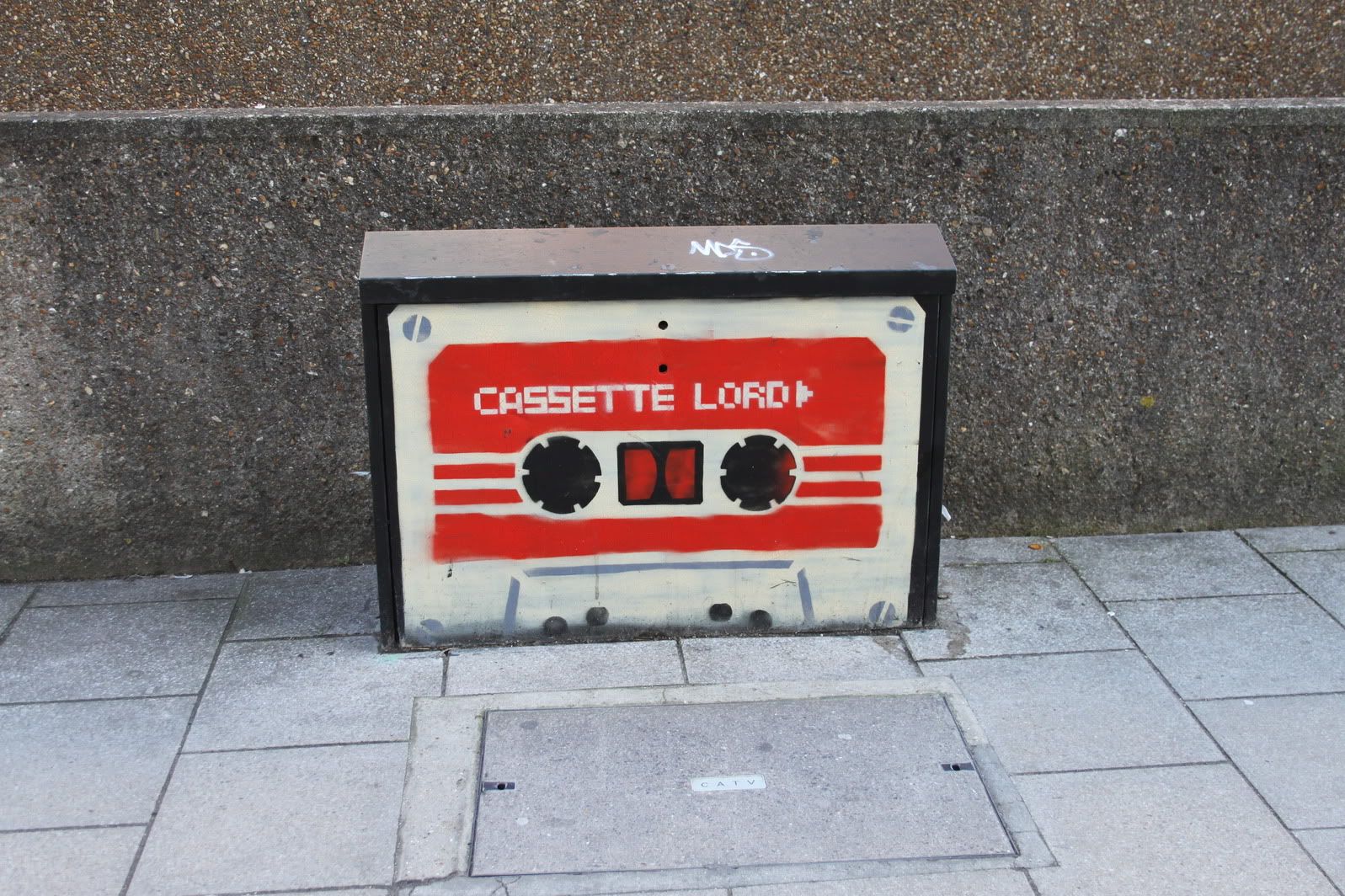 This should be British Telecom's standard junction box