My love for essential oils started a few years ago when my darling
Samboy
kindly gave me
this book
and some oils for my birthday. It was an amazing gift that sparked my love for them. I had used them before, but the book gave me so many practical uses and great information about all kinds of oils.
An

essential oil

is a concentrated

hydrophobic

liquid containing volatile

aroma compounds

from plants. Essential oils are also known as

volatile oils

,

ethereal oils

or

aetherolea

, or simply as the "oil of" the plant from which they were extracted, such as oil of clove. An

oil is "essential" in the sense that it carries a distinctive scent, or essence, of the plant. Essential oils do not form a distinctive category for any medical, pharmacological, or culinary purpose. (Wikipedia)
Most essential oils are very affordable, ranging from £1-3 for a reasonable sized bottle. I later came to find out that some oils can be worth hundreds of pounds for 10ml or so! Wowzers! Most general oils, such as Lavender, Chamomile and Ylang Ylang are used in many toiletries and are smells that are very familiar. Aside from medicinal, beauty and fragrance purposes I have found that essential oils are amazing companions around the house.
I have several favourite uses around the home for essential oils, here are a few:
Air Fresheners - I regularly place a few drops of an oil on a tissue and place it on top of a radiator. When the heating comes on, the oils is warmed and dispersed - filling the room with an amazing fragrance. My favourite oils for this purpose are Lemon, grapefruit and (at Christmas) Nutmeg & Cinnamon.

Clothes freshener - I think everyone is familiar with Lavender pouches & sheets to freshen clothes up. My favourite use for this is to add a few drops to a cotton handkerchief and place in the tumble dryer while drying clothes. They come out smelling so lovely.

Topping up reed diffusers - If you've got a reed diffuser that's run out of oil, simply mix a couple of drops of oil to some distilled water and re-fill that badboy. My favourite oils for this are Rose, Bergamot and Lime.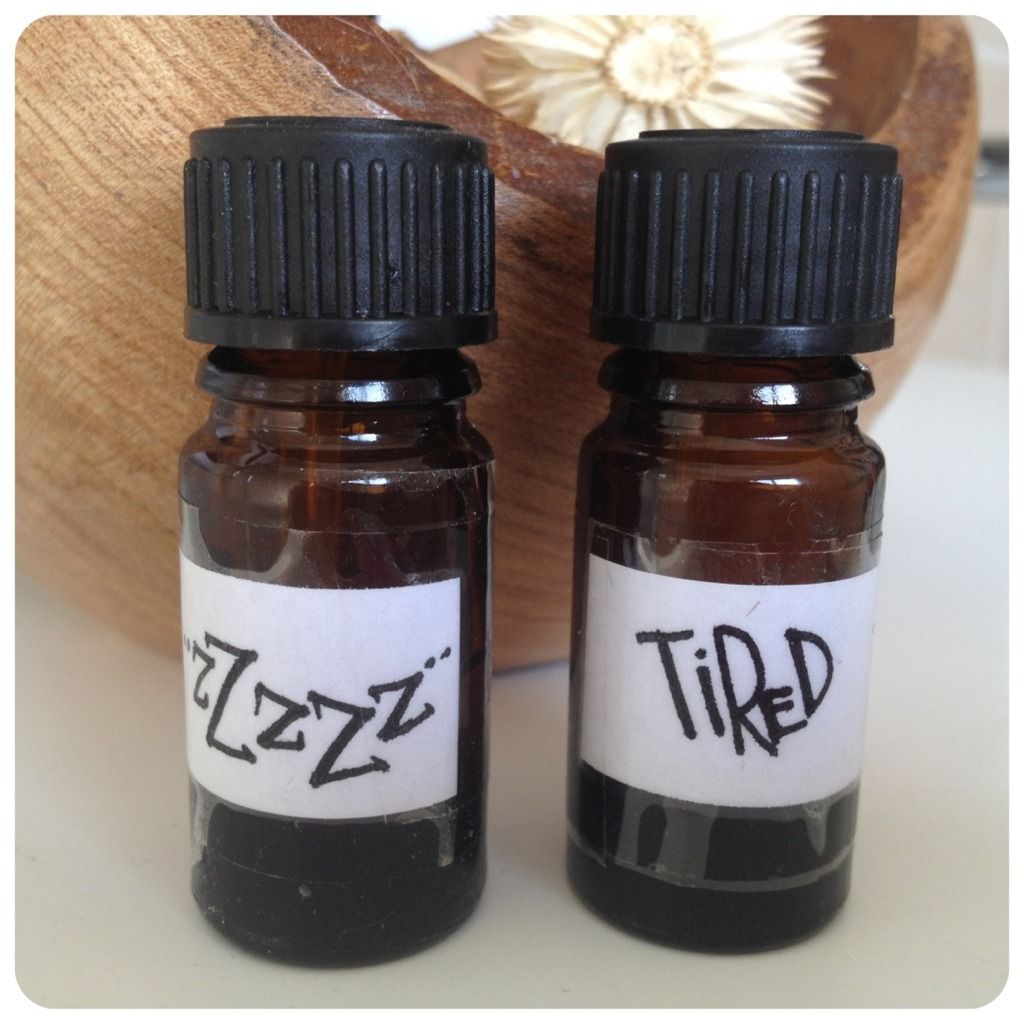 My 'pregnancy' blends
When I was pregnant, I suffered so bad with tiredness and insomnia. Now, you have to be VERY careful when using essential oils during pregnancy. There are a few that must be avoided at all costs and some that can be used only in the third-trimester. It's important to research thoroughly before you use any oils during pregnancy. I made myself a few bottles of a blend of oils to add to my evening bath. I also added a dispersant so that the oils didn't just sit on top of the water. I have to say that these blends worked like a charm and I'm still using those same bottles today.
Essential oils can also be used for babies and children, though thorough research is needed again to ensure that you're using the correct oils and quantities. When IQ was merely a few days old, I added a few drops of Lavender to a piece of cotton and placed it underneath her moses basket. It may be co-inkidink but I swear she slept more peacefully because of it.
Do any of you use essential oils? Do you use the around the house or just for health & beauty purposes? What's your favourite oil/blend?